Williams Wholesale Plumbing Supply
|
2835 Hickory Valley Rd,
Chattanooga,
TN
37421
|
Plumbing Supply Store In Chattanooga, TN
With over 40 years of experience in the plumbing industry, we make it possible for clients old and new to take advantage of our knowledge, service, and top-of-the-line products every day. Nestled away on Hickory Valley Road, our plumbing supply store in Chattanooga, TN offers solutions for plumbing professionals. We are proud to offer wholesale products and prices that let you get you job done. Stop in and see us today!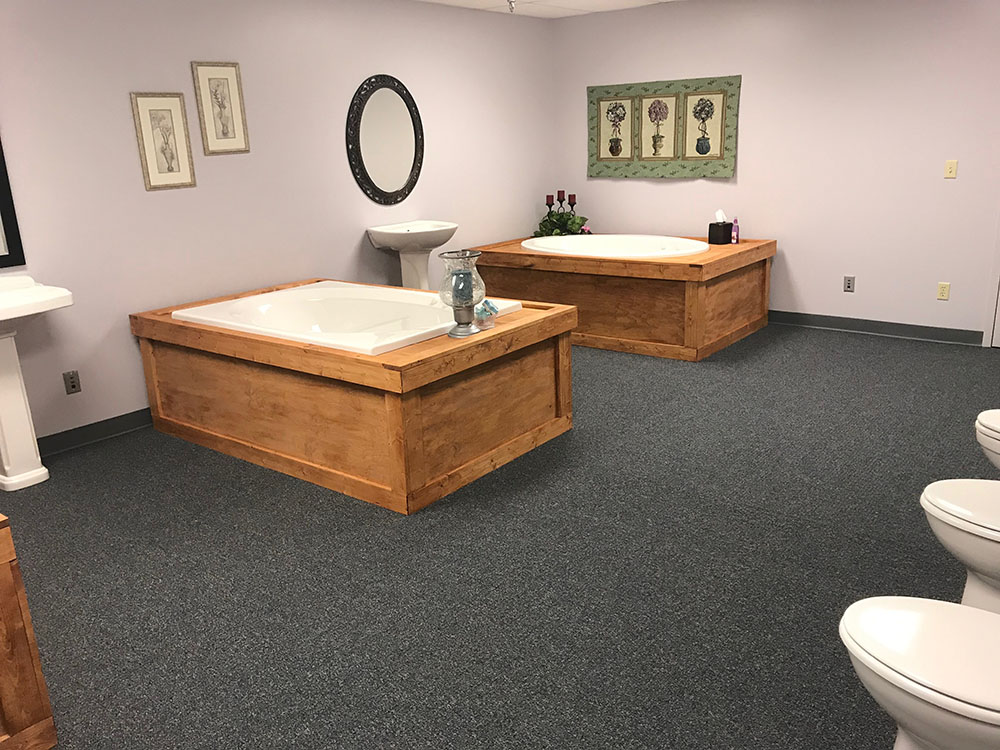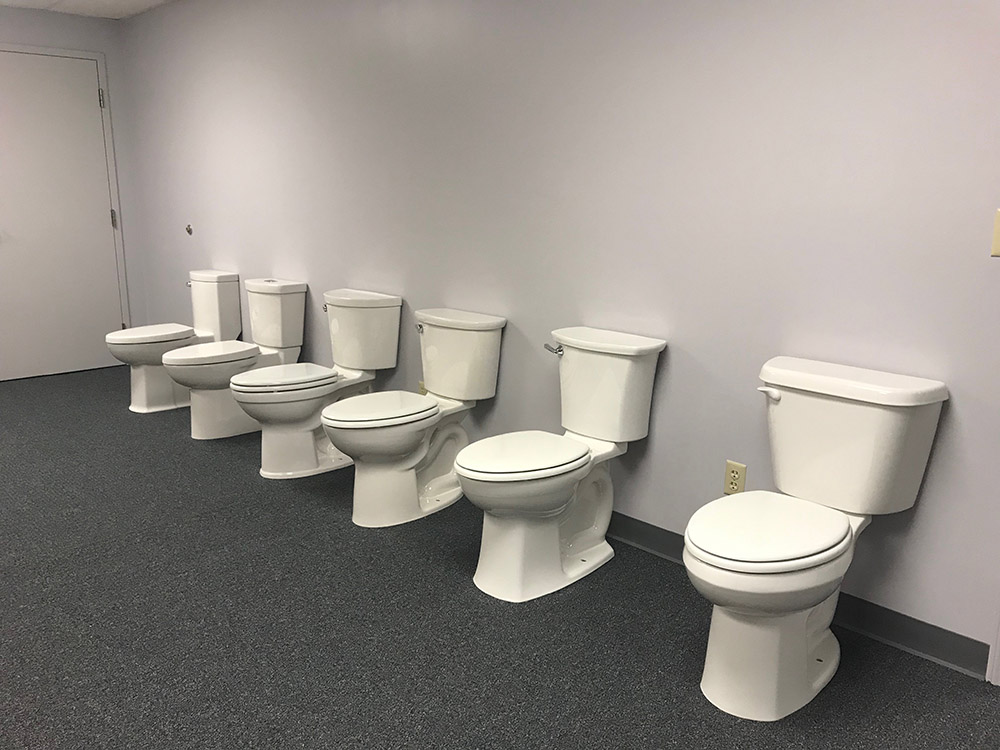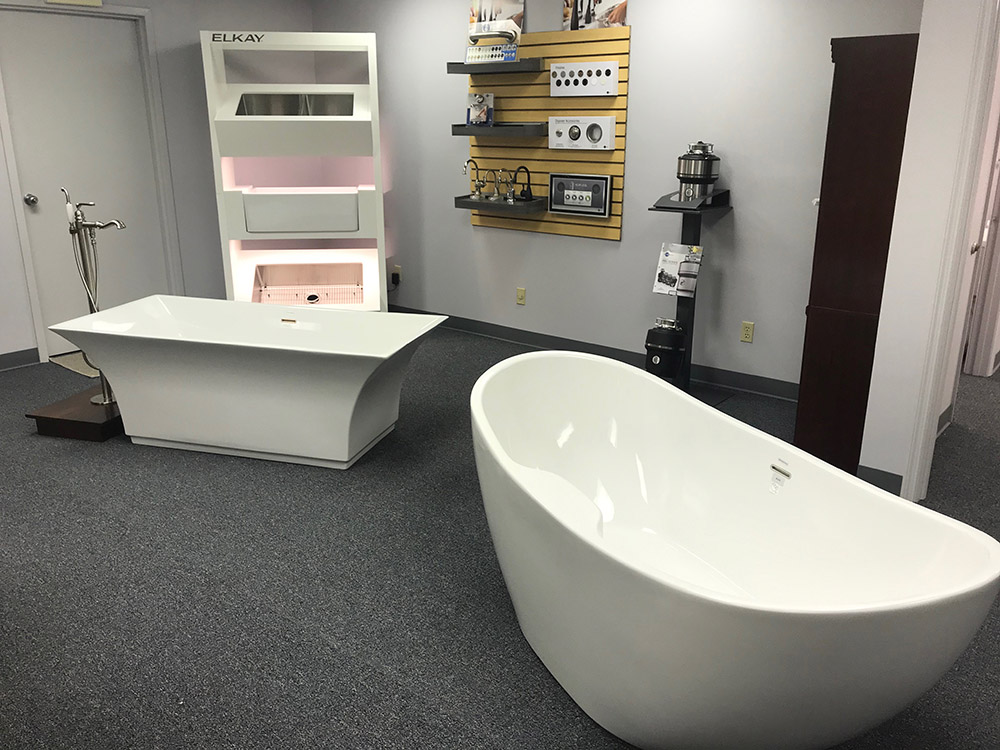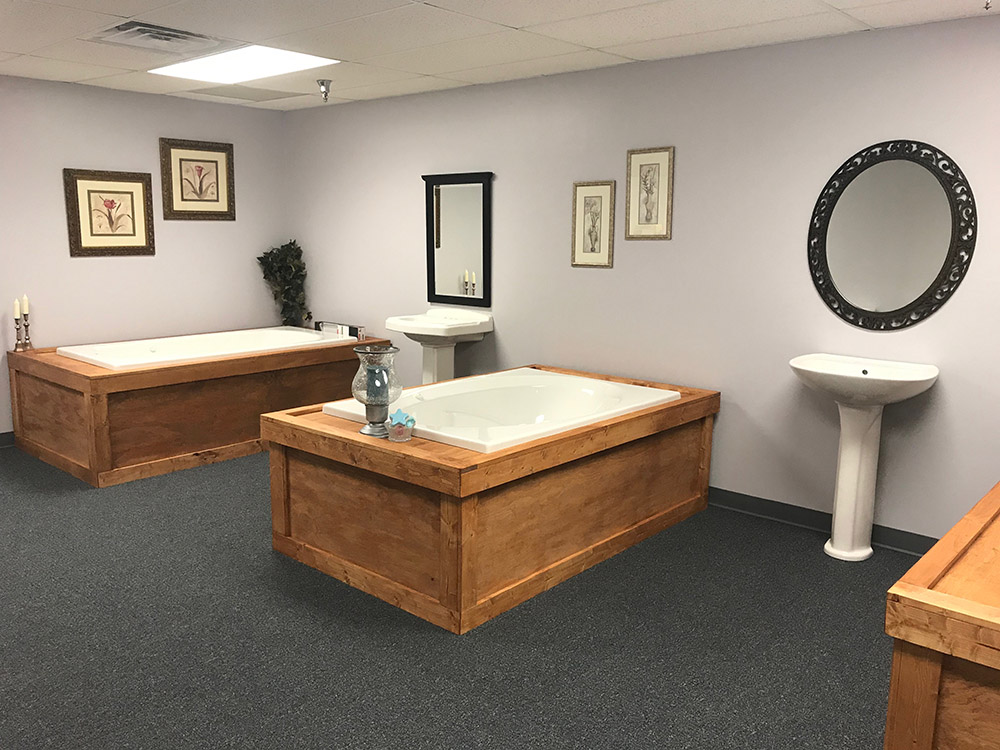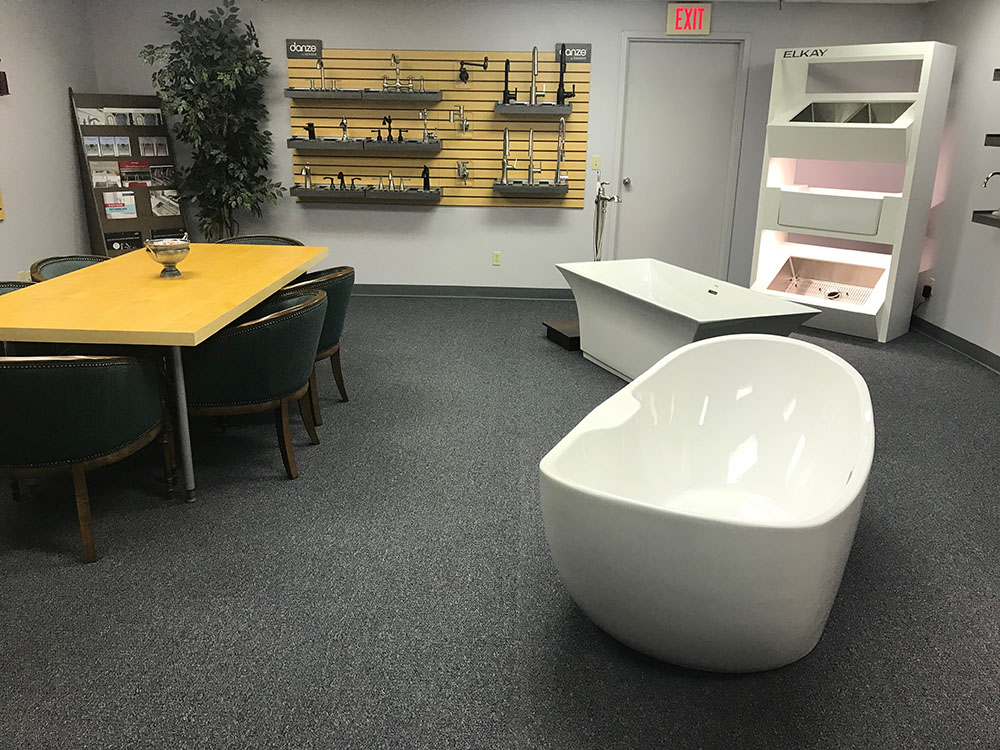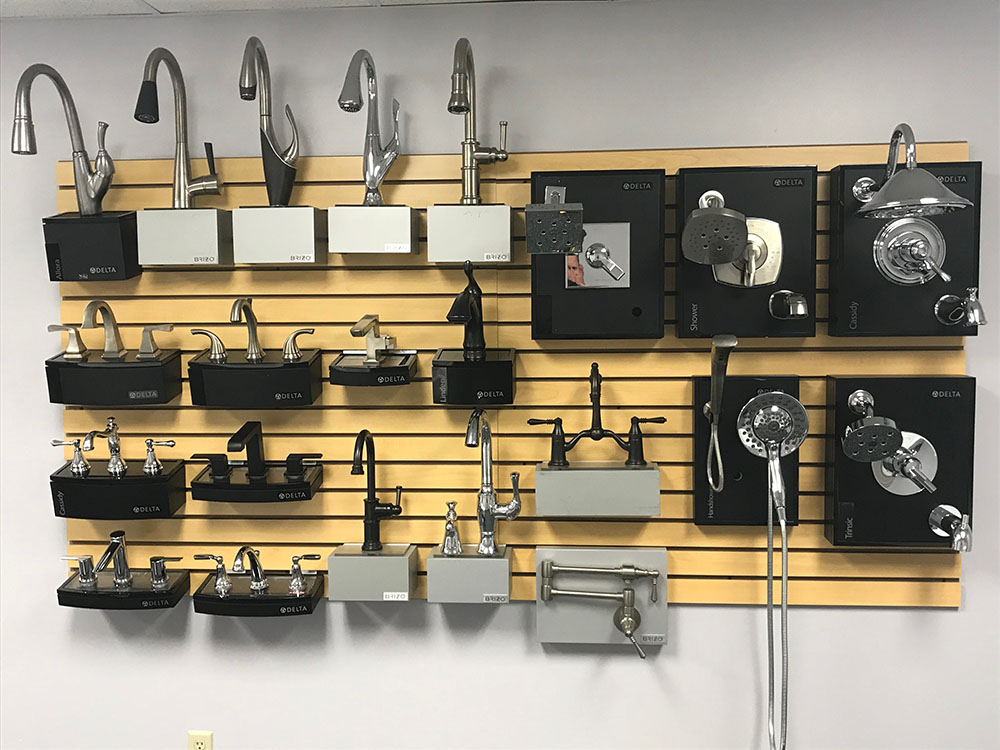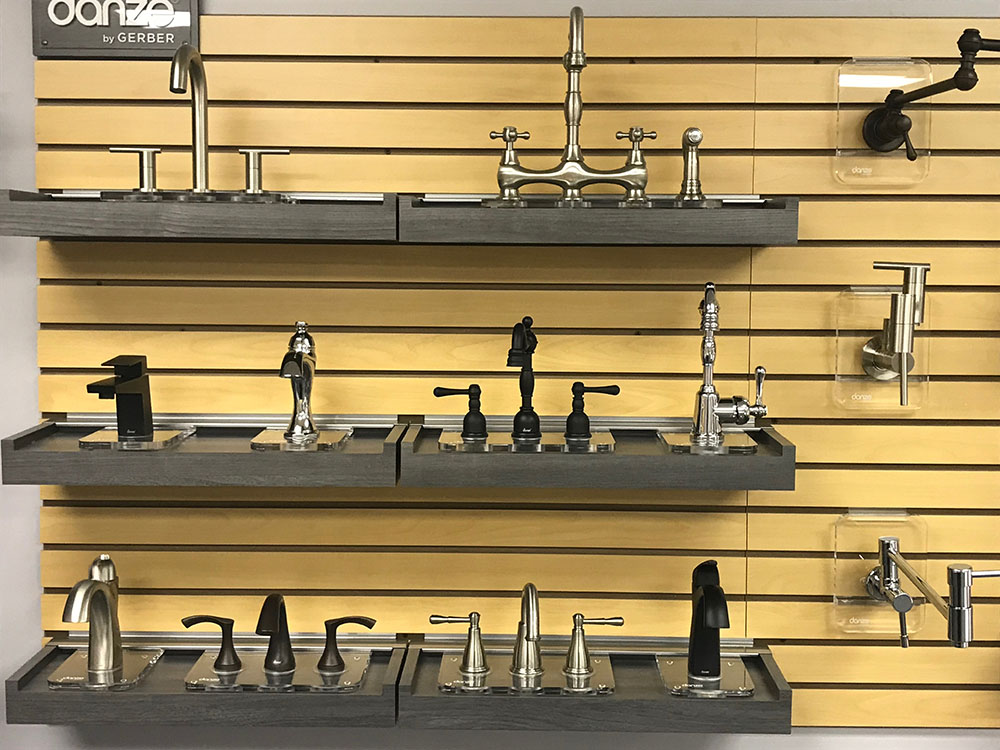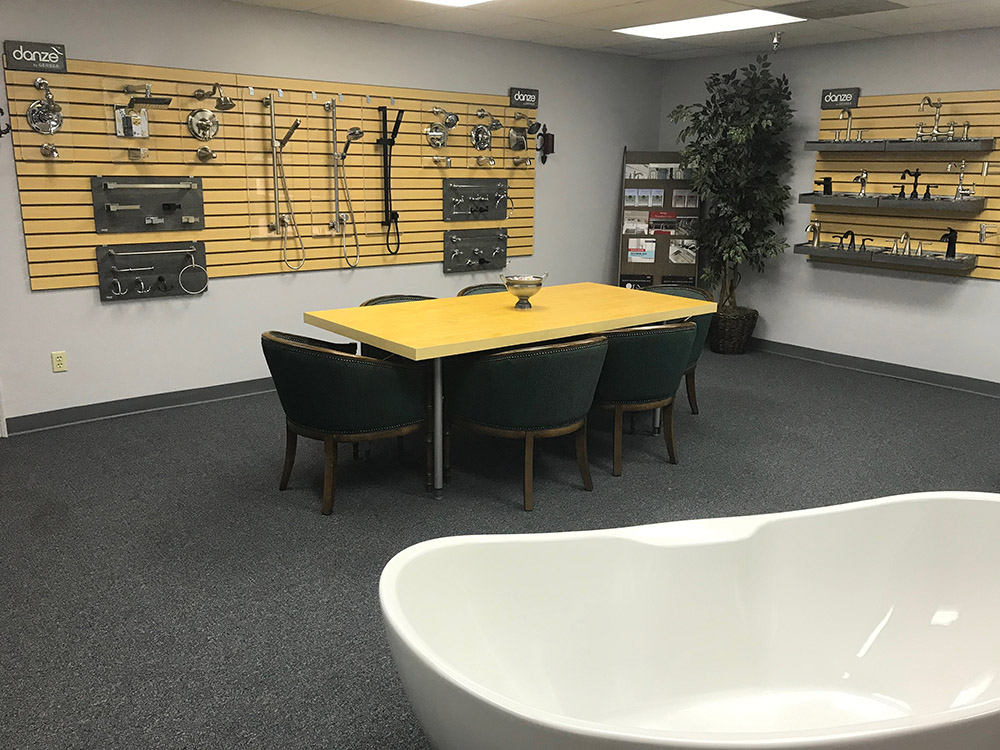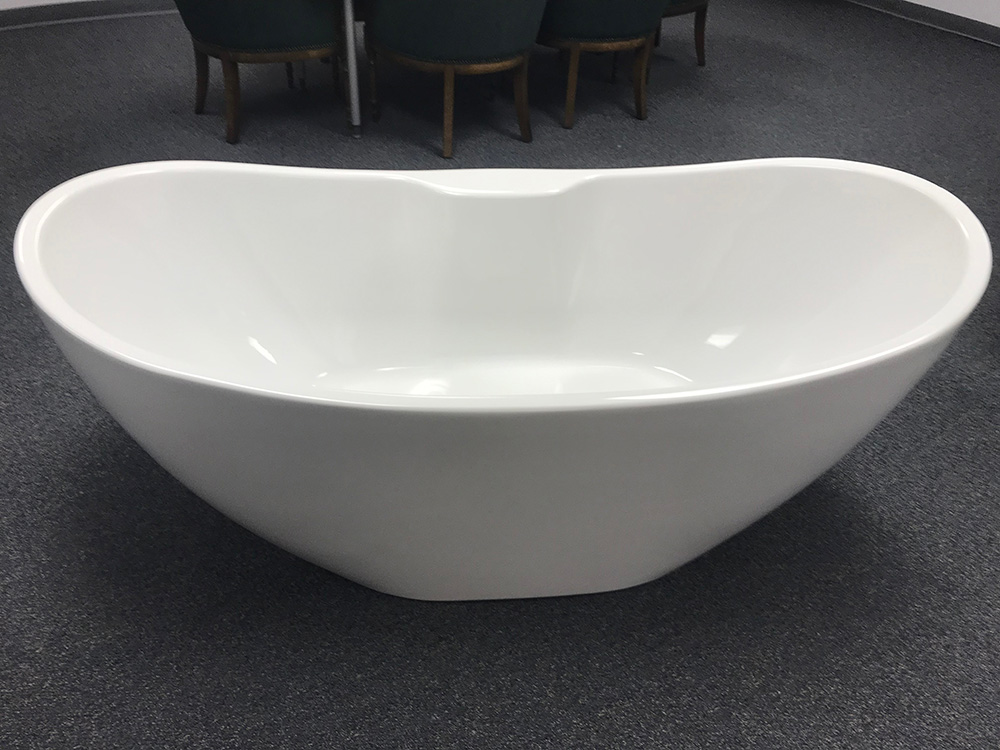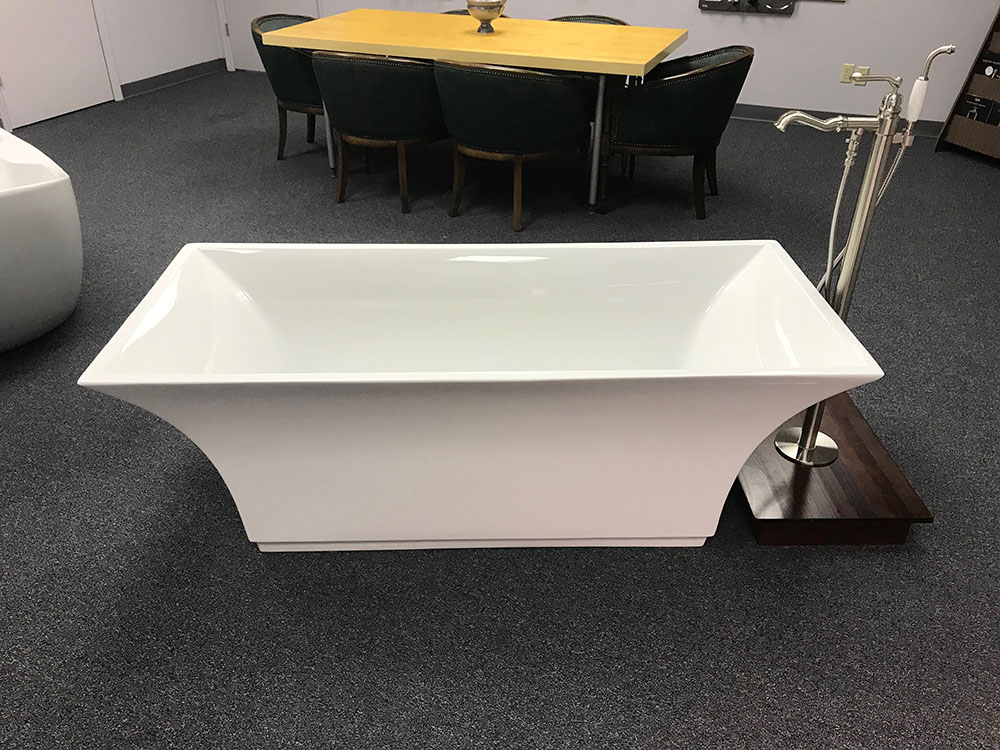 Thank you for contacting Williams Wholesale Plumbing Supply. Someone will be in touch with you as soon as possible.
There was an error submitting the form. Please try again.
Copyright ©
2023
Williams Wholesale Plumbing Supply, All rights reserved.